Oh, hi world! I can't believe it's been over a month since I last wrote, although if you've liked my Facebook page you would have still seen the odd quick post here and there. It's been a bit of a crazy month with lots going on, which I can't wait to update you all about.
So let's dive in!
---
Luca turned 1!!
I can't believe I'm the parent of a 1 year old! Where the heck did that time go?! We just spent the last two weekends celebrating, which seems a bit of overkill but I assure you it was necessary. We kicked things off with a party in Brisbane with my husband's family so his 80yo biz nonna (great grandmother) wouldn't need to drive 1.5hrs to where we live. This weekend we had a second party at our house with my family and our friends.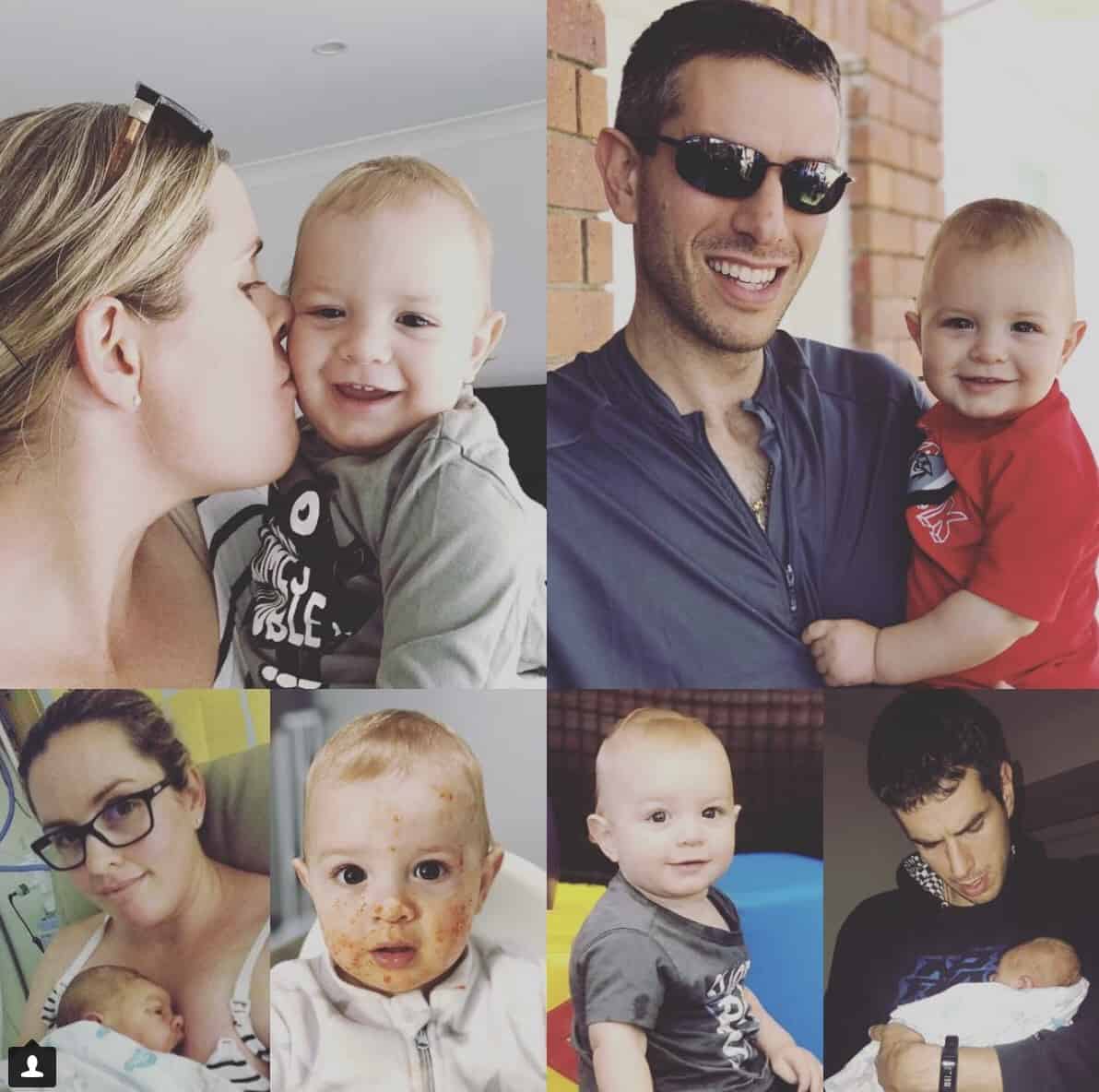 It was a lot of fun, but we're definitely a bit tired now! The little man partied hard and was so good being passed around to everyone. He got to play peek-a-boo with his cousin (second, third, something like that) which was one of the cutest things I've ever seen. He also went swimming in his new inflatable pool, and played with his pirate ship at his own pirate party!
He did have a couple of episodes of throwing up unfortunately. Once on his Biz Nonna (she then had to go home to change before bingo) and once all over his daddy at midnight. We suspect its from another cold that's coming through, poor little guy. He's been running a fever for a few days too, nothing some painkillers can't fix, but I hope whatever it is goes away soon!
We're blown away by the number of people that were able to make it to the events, and we thank you all. We were also stunned by the amazing gifts he received. He's one very, very lucky little guy. I'm hoping that keeps him entertained for a while yet!
I need to catch up on my Luca letters to conclude his first twelve months; I've got three left to go. From now on it will just a yearly catch up of everything he's done; it's been hard capturing every month and finding time to consistently post updates. But it's been incredible to look back on our first year.
I'm 10kg down since August
I've been doing Lite n Easy as a way of breaking my binge eating disorder, and it's been working really well. I've managed to drop 10kg, making it a total of 22.3kg since my son was born last year. I'm over halfway now, 17kg left to go until I reach my goal weight.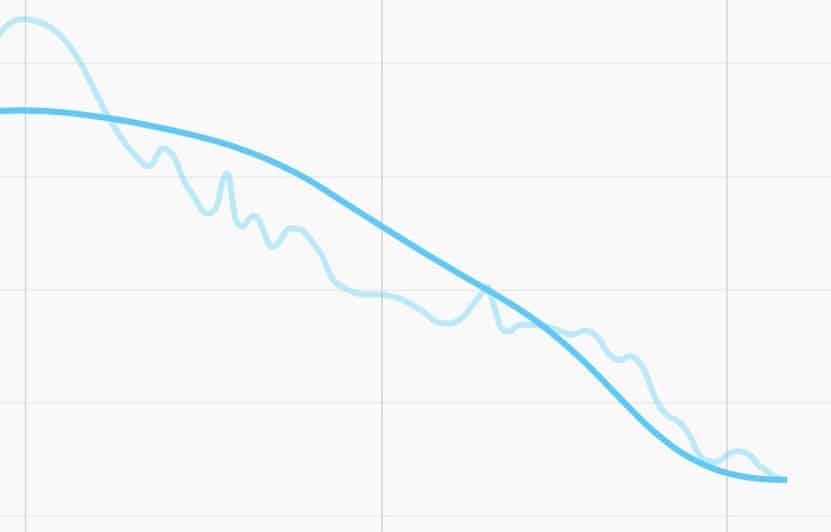 (The light blue is my actual weight and the dark blue was my trend line)
It's not been smooth sailing the whole way, and these past two weekends with Luca's birthday I've definitely fallen off the wagon. But I'll be back on again tomorrow and my journey will continue. I never expected it would be easy, but I'm learning something new every step of the way.
I want to do a dedicated post to everything I've learned so far, but for now here's a quick update. I've been paying particular attention to when I want to binge. The goal is that I learn my triggers and find a way to overcome them. So far, I've realised I want to binge when:
I'm emotional – period, relationship stress
I've let myself get hungry
The next phase is to find a much healthier way of dealing with those times. I'm not always going to be able to get a good night's sleep, so I need a different approach to deal with fatigue. Emotional-wise I need to factor in some sort of physical activity – it's been amazing for getting stress out for me in the past. Hungry-wise is just ensuring that I am eating regularly, and have easy, healthy snacks on hand if I don't have time for some reason.
Full steam ahead!
A 52-in-52 update
With just over two months left in the year I'm super excited that I only have 14 items remaining. I am very much feeling like this can be achieved, and I'm extremely motivated to get the list finished.
It's already time to start thinking about next year's list!
I'm going to try and include some tasks that involve Luca, some fun parent-baby time. Places to go, things to do etc. So if you have some suggestions I'd love to hear them. On the cheap would be preferable. My brain is already ticking over with some fun activities to do at home.
Also, the optimist in me hopes that he might start sleeping through and my hubby and I could potentially leave him with his family and steal away for a sneaky adults-only weekend. That would be lovely! One can dream right?
---
So that's about it for me, a quick (long) recap of the last month! Hopefully this next month I'll find more time to write consistently – I've still got so much to say!
I'd love to hear how everyone else is going, and any big wins anyone else has had?