Today was a bit of a crafting day at home, as I was still resting my sore hip from the blow out yesterday. However, in the afternoon I went to the shops to catch up with some friends and we did an Escape Room!
I seriously love escape rooms. I have always loved the video games with puzzles and challenges to complete, and seeing that transformed to real life is so cool.
The last time I tried one was for a 52-in-52 a few years back. We jumped immediately to a pro one only because it was a crime scene and I'm a true crime junkie! Needless to say we didn't get out, but we had a lot of fun.
Today though we escaped the room! Woohoo! As a team I think we all worked really well. We scattered around the room to explore, uncovered puzzles and then worked in mini teams or as a group to figure it out. We did get a couple of hints, but still made it out with 10mins to go. Woohoo!
Anyways, I thought it would be a great time to recap what else I'm doing right now.
Reading
I haven't been giving it enough attention, but I'm currently reading a book called "Overcoming Binge Eating". I bought it on a whim, but it has some great reviews on Amazon.
I had made a rule that I could only read it while walking on the treadmill, but lately have let that slip a little bit. I'm about 20% of the way through so far, and it's been fine….nothing too exciting to write about just yet.
Watching
Right now I think I'm on a bit of a John Krasinski binge! I recently started watching "The Office" for the first time, don't judge me and love it. I'm up to Season 5 already, and even though I know the show has ended already, I'm still going to be sad.
I also stumbled upon Jack Ryan, of which John Krasinski stars as well. He's a CIA agent, and it's quite a good series. My husband and I have different tastes in movies and television shows (he also has an annoying habit of skipping through a movie because he can "still understand what's going on" – who does that???) so it's rare that we find something that we enjoy together. We're both in for a bit of war stuff though, so it's been nice for us to sit down and watch the show together.
Writing
My gratitude journal! Thanks to a suggestion from some friends, I bought a journal that I keep next to my bed. Each morning I wake up, think of something I'm grateful for and write it down. It's a nice way to start the day and it puts you in a positive mood.
I've already noticed a difference. I'm thinking more about things, about why I'm grateful for them. I plan on blogging these here too so they're captured for the future, I want to have these great things to look back on.
For now, the notepad has an empty front cover but I plan on putting something on the front using my craft supplies. I've thought of a couple of quotes, but I'm just thinking about it before I definitely put one on. I'm going to be looking at it all year after all!
Listening
Music-wise there's not too much going on lately, but I've been on a bit of a podcast route. Both of these may not be new to some people but I'm enjoying going back and listening to both old and new episodes too.
Small Town Dicks
Link: https://www.smalltowndicks.com (links to individual podcast players on the site)
Hosted by Yeardly Smith (and previously co-hosted by Zibby Allen, you can read about that controversy here) along with detectives Dan and Dave, each episode they recount crime story. It could be murder, high speed chases, robbery etc. It varies a bit.
I happened to listen first to a two-part episode recounting the death of one of their colleagues at the hands of a crazy lady. It was heart breaking to listen to, and I had some tears.
The podcast is great, and definitely gripping. It's really refreshing to just hear them talk about it like you were at a bbq with a friend.
Stuff You Should Know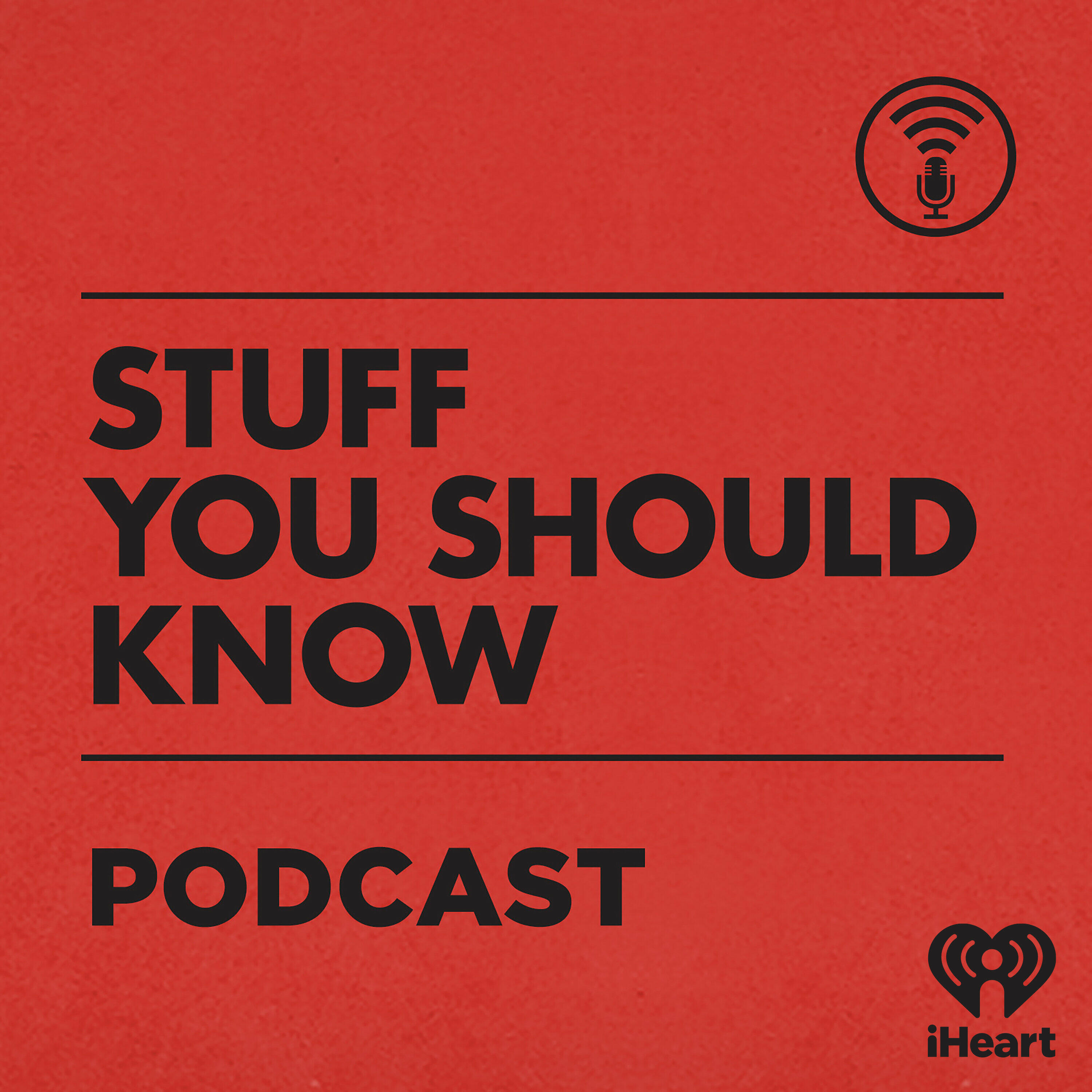 Link: https://www.iheart.com/podcast/105-stuff-you-should-know-26940277/ (also available on Spotify, Stitcher, likely iTunes etc).
This one is really fun and fulfils my desire to just listen to the most random stuff ever. The other morning I went for a walk around my neighbourhood while learning all about the building of the Eiffel Tower!
The hosts have a good sense of humour, and the facts are great. I'm really enjoying listening to the episodes.
---
So that's it for the wrap up from me!
What are you all reading/watching/writing/listening to?