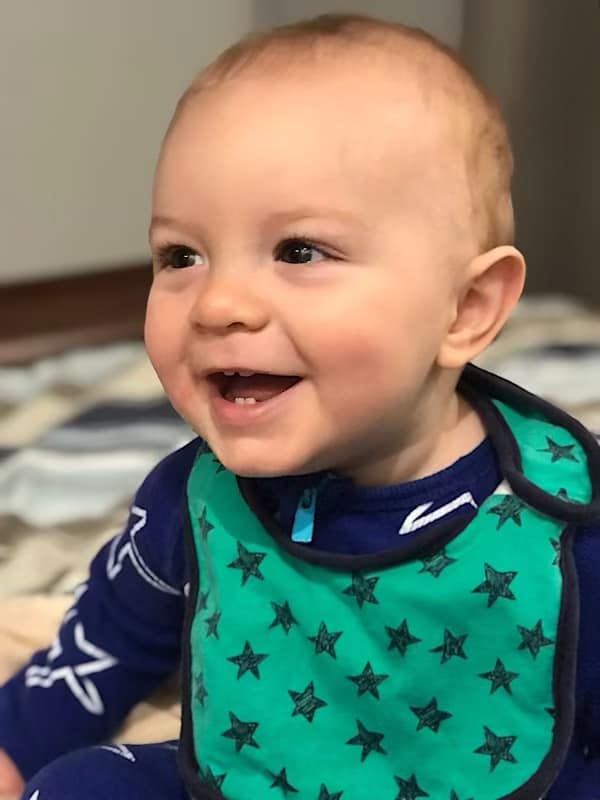 Well, my boy. You've officially spent more time out than you did in. It feels like an eternity, while also feeling like it was just yesterday.
I think we're finally entering the phase where I'm forgetting how tough it was in the beginning. The feeling of being locked to the couch, or constant attachment for feeding.
These days it's a very different situation indeed!
Sand, sand everywhere!
We've started spending more time in the sand as the weather slowly, slowly gets a bit warmer. It started with daycare, and has grown to a full blown sandpit in the backyard (built by your father). You have your own kit, and love nothing more than to just dig in the sand and flick it everywhere. [...] read more