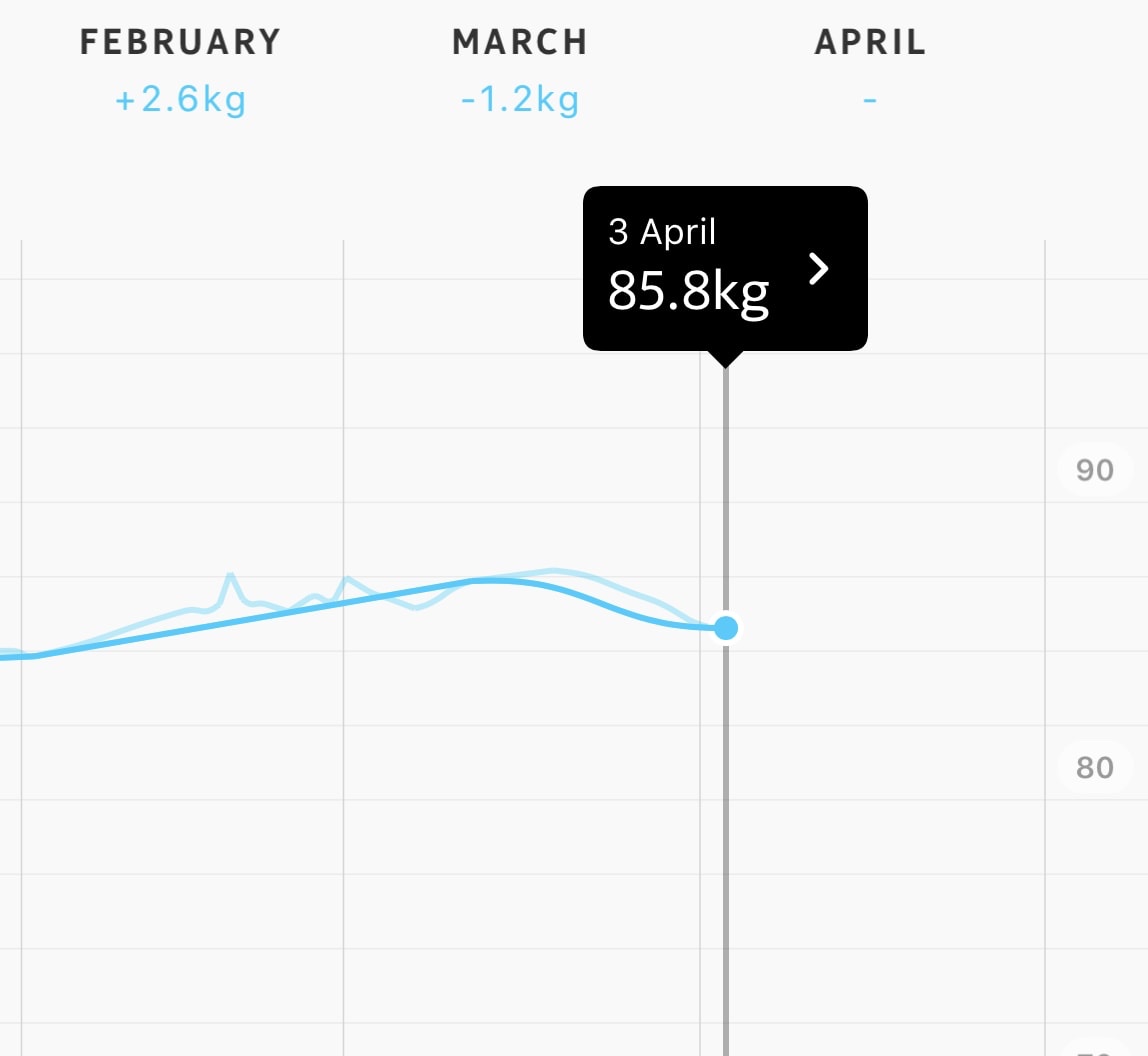 I have some good news to share today – hooray! And some not-great news, but definitely better-than-it-was news.
Here's how my week went:
Weight:
Last week I weighed in at 86.8kg, this week I'm 85.8 – an even 1kg loss for the week. It could have been better, I didn't have a great week food wise (will get into that soon), but it's better than it has been.
I'm super happy with that result.
Binge eating
You guys, I was on a 9 DAY (!!!) streak, and then I broke it. I don't think I binged in the traditional sense, it wasn't a robotic "shove as much food in my mouth as I can" phase. The problem was I had enough bad food grazed over the course of the day that I decided I just wasn't comfortable considering it a "successful" day. I didn't want to reward myself for that behaviour. [...] read more