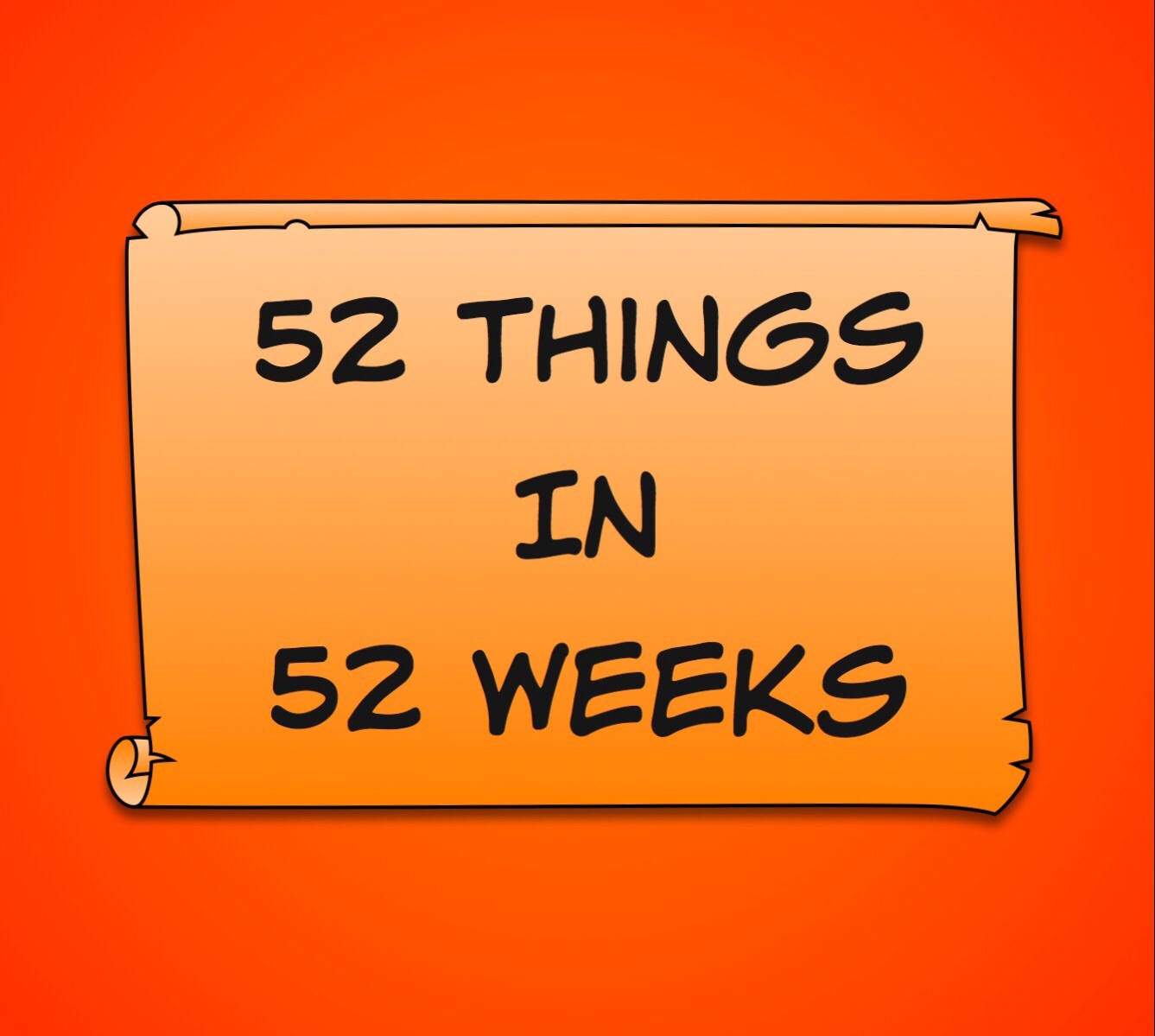 A bit late this week, but it's in nonetheless!
Newly completed
Get a massage (ouch – check out the post here)
I think as compensation I should organise myself a relaxing massage for later in the year too!
Photograph a sunrise (January edition)
I laid out on my hammock on the last day of the month and watched the sunrise, it was beautiful. So I took two photos.
Aim to complete this week
I have completed the autoimmune protocol, so I just need to blog about that one before I consider it complete
Sign up for the 12 week challenge at the gym
This has already been completed, as I've already signed up. But this week we have our first session (preseason?) so I wanted to wait until it's clear I'm in there. I'm aiming to be very competitive with this 12 week challenge, and writing weekly about that will help to keep my motivation up. Anyone who is skeptical about these programs can just park that for the moment, and wait to see if the results (long term results) speak for themselves. [...] read more