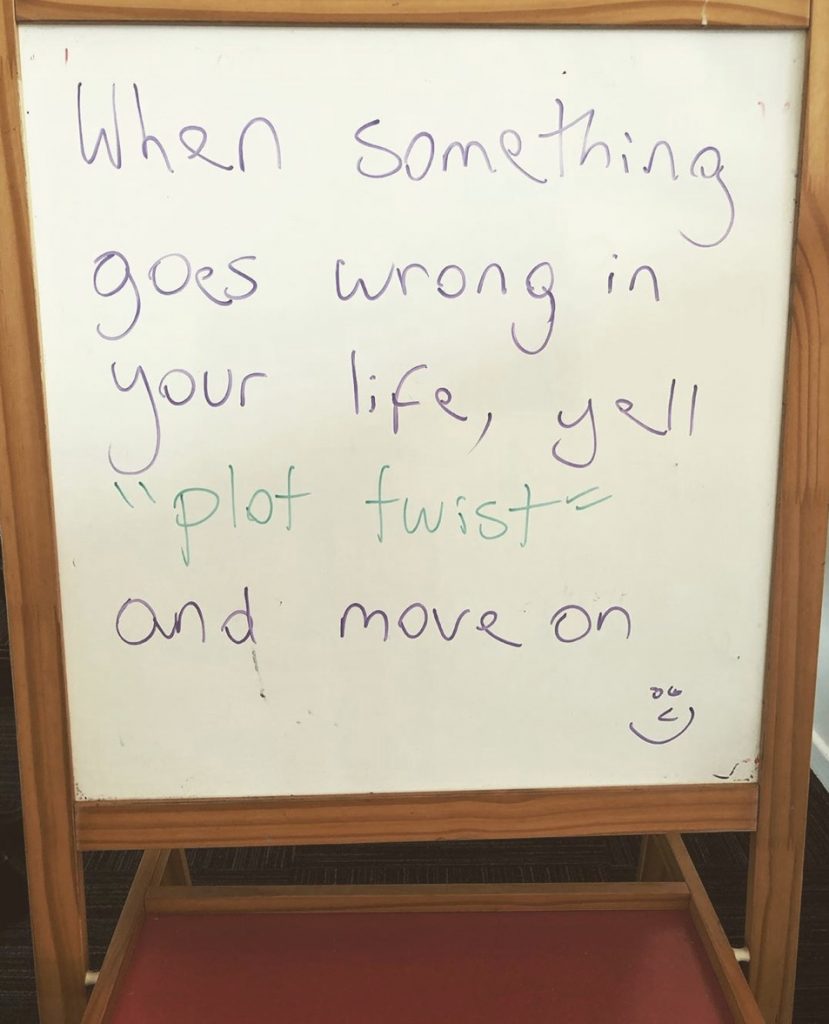 It's probably a bit early to start writing this year off, but hey, if people can put up Christmas decorations then I can start thinking about the new year. Right?
I was so keen to just consider 2019 a bit of a crap year, but there are definitely some highlights. There's also some lows for the year, and I'm trying to not let them overshadow the highs. But on a whole, I'm ending this year in a bit of a negative mood.
So – plot twist! I'm looking towards 2020.
The highs
There were a few already, and I'm sure there's a few left to come for the year. [...] read more